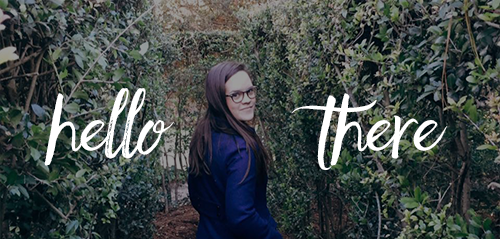 An observer and explorer, I absolutely love to tell stories and that is exactly what I aim to do through design. 
Currently I work as as a Graphic Designer at Awana, a Christian non-profit based out of the Chicagoland area.
  
As a visual communicator I enthusiastically seek the clearest and creative ways to share ideas, provoke thought, and encourage action.

Outside of design I am a runner, lover of history documentaries, total swiftie, and ice cream fanatic.