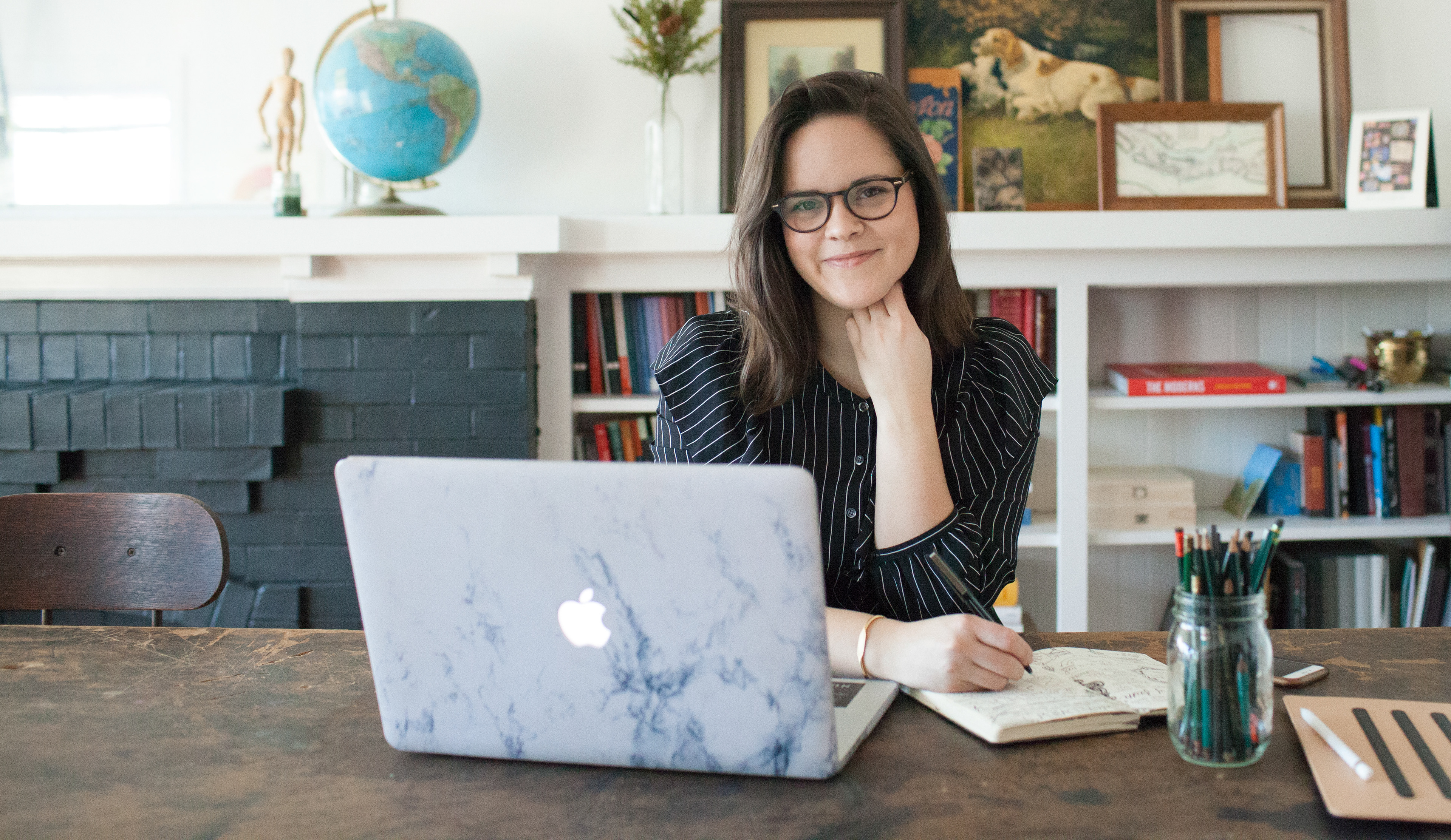 Hello! I'm an Art Director based out of Chicago, IL.
I believe as a designer I am both an observer and explorer, telling stories visually.
 I enthusiastically seek out clear and creative ways to share ideas, provoke thought, and encourage action through my work. 
Let me know if you'd like to partner on your next project!